About Claudia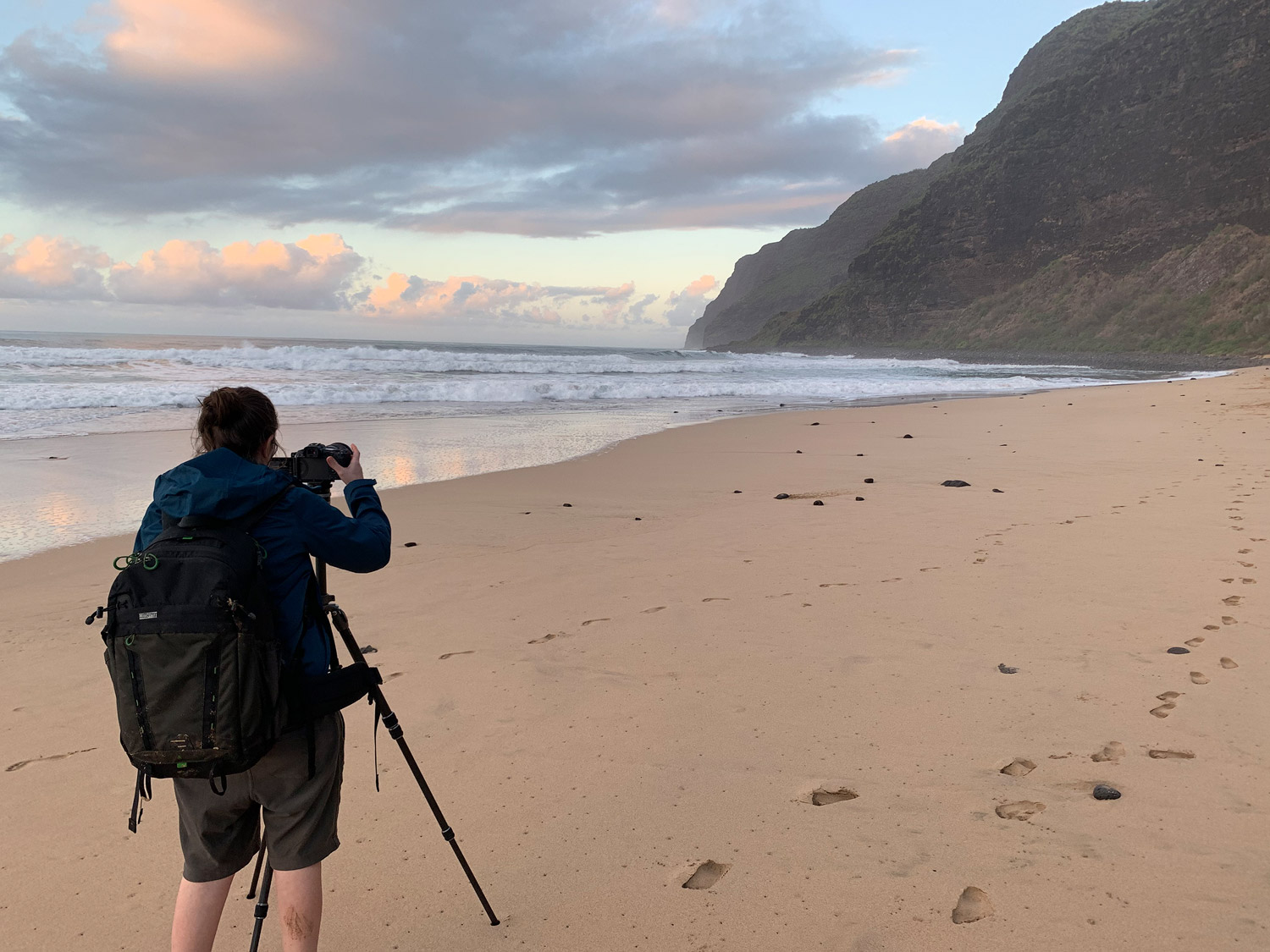 Claudia Lungauer is a self-taught landscape photographer from Germany. She started her journey as a photographer when first moving abroad in 2008. The charming surrounding of Amsterdam's beautiful canals and historical houses inspired her and her passion quickly grew.
Quickly after she discovered her love for nature and the isolated scenery by exploring the forests and islands nearby. Traveling and hiking in search for the unique and breathtaking wonders of nature harmonizing with the beauty of a magical sunset/ sunrise inspired her passion.
Moving to the United States in 2019 opened up a lot of opportunities to live out her passion for nature by exploring the variety of landscape scenery the States have to offer from deserts, mountains, forests to breathtaking waterfalls and coastlines.
Photography Equipment
Cameras

Canon EOS R5
Canon 5D Mark IV
---
Lenses
Canon EF 24-70mm f/2.8L II USM
Canon EF 16-35mm f/2.8L III USM Lens
Canon EF 100-400mm F4.5-5.6L IS II
---
Gear
Gitzo GT2542 Mountaineer Series 2 Carbon Fiber Tripod
LEE Circular Landscape Polarizer
Nisi ND, Kase CPL & ND Filters
Really Right Stuff Bracket