Happy New Year to everybody!

I had just received my new Canon Eos R5 camera and we took a short weekend trip to the Adirondacks. Connery Pond was the perfect location to try it out. We had been to Connery Pond in the summer, but I was unlucky with heavy fog blocking the view on Whiteface Mountain and the lake last time. So, we gave it another try and got up early for sunrise, We were rewarded with stunning views of the lake and mountain. The pond was truly magical with beautiful colors and mist wrapping all around it.
Many thanks to my husband Adam, who accompanied me and waited for me despite freezing temperatures.
Below are some pictures from this magical morning.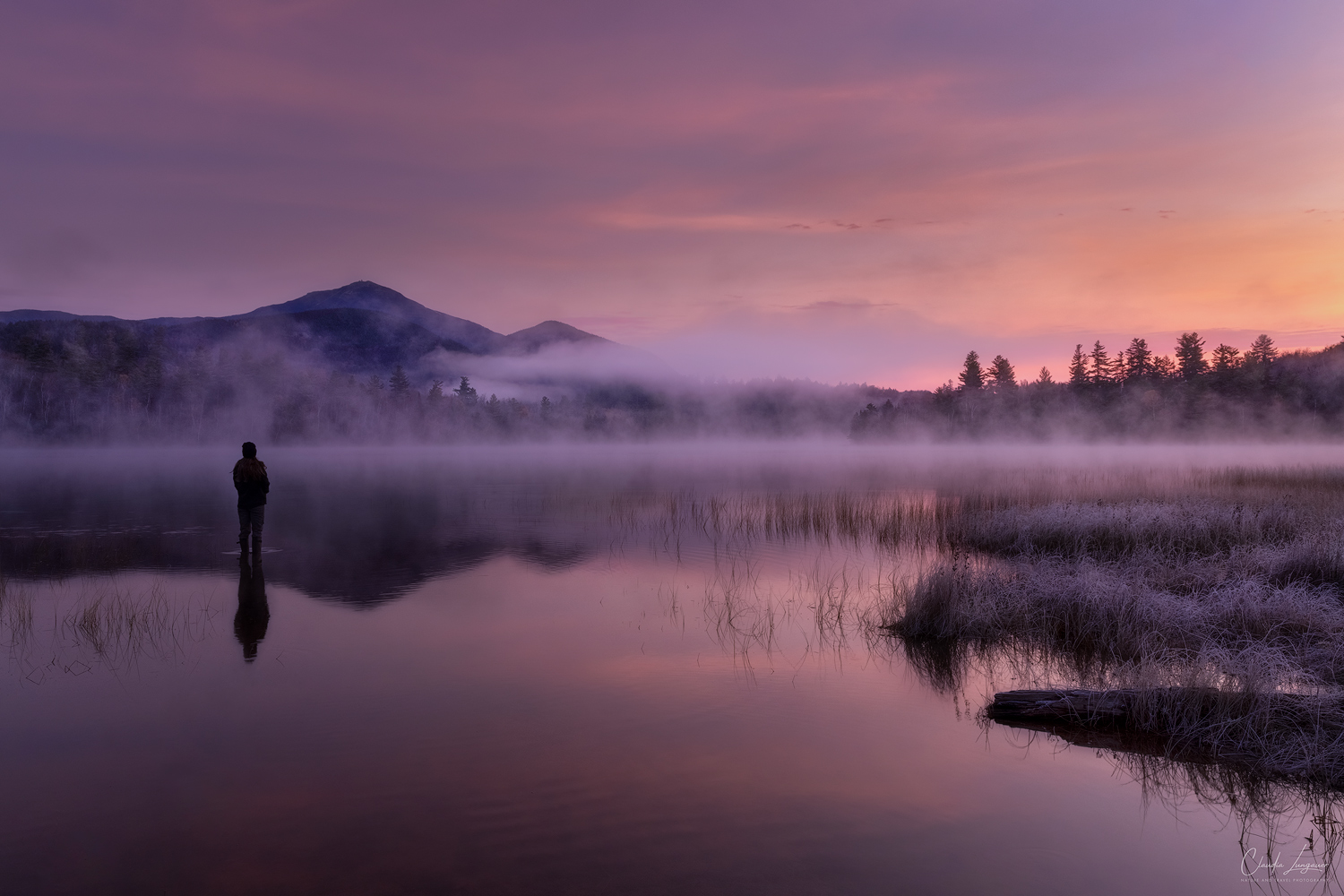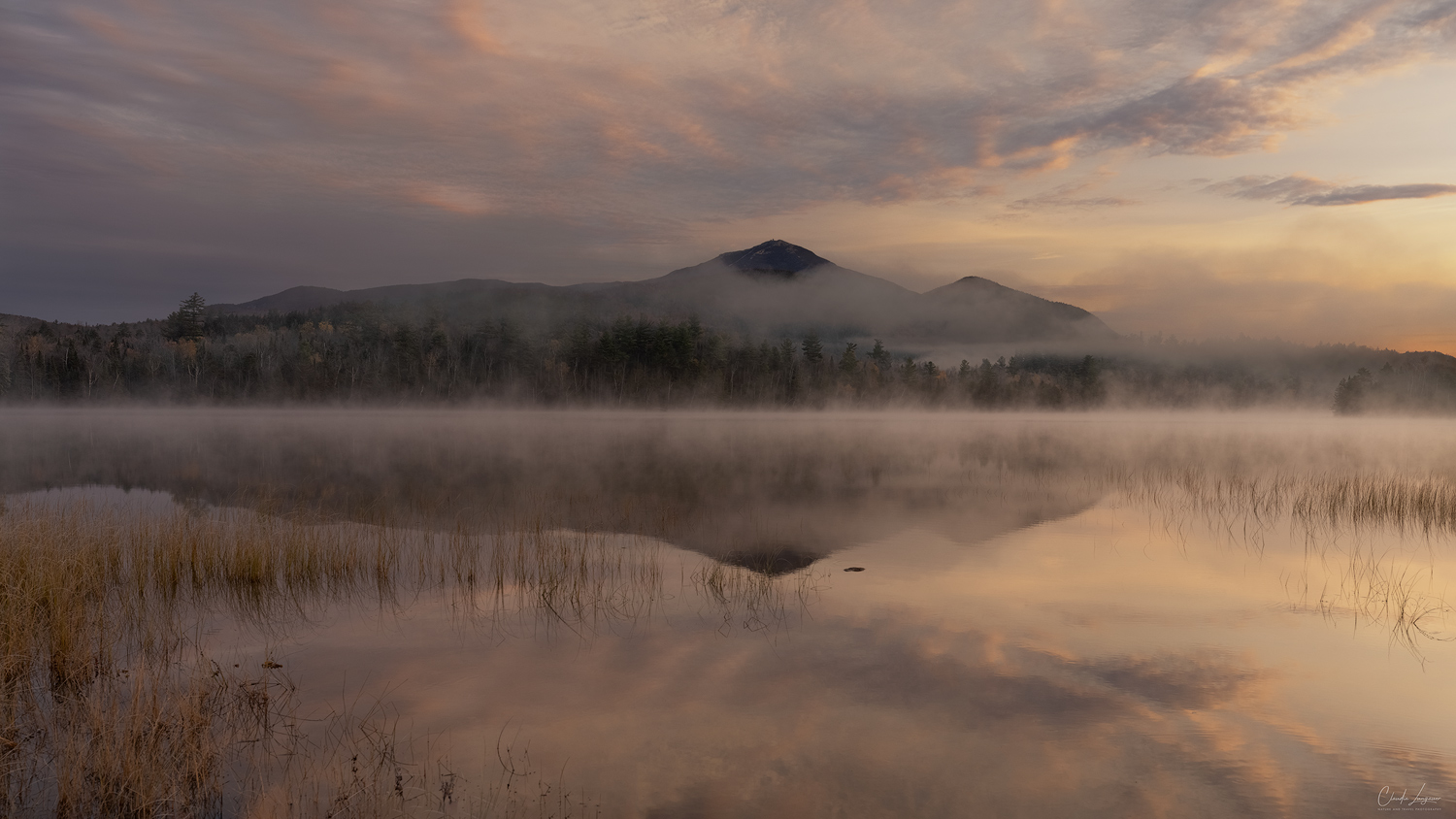 Edinburg | New York
On our way back home, we passed this roadside waterfall, located near the Copeland Covered Bridge in Edinburg. We stopped and got our feet wet by crossing the river ;).