In January we decided to take part in an early quarantine program that required us to quarantine for 3 days at The Cliffs Resort on Kauai Island in Hawaii. We were released afterwards with a negative test and were able to explore the island while it was still quite empty.
Kauai is one of the most beautiful places I have traveled to so far and it is indeed like being in paradise. For a seascape photographer this is a dream destination. The island has lots of beautiful beaches to offer, covered with black lava rocks and the waves are spectacular and at times also intimidating as they get incredibly high.
My favorite beaches are Kahalahala Beach, Secret Beach and a small beach with caves that we discovered near the Mahaulepu Heritage Trail. The Trail is offering spectacular views of the Cliffs and Coastline.
Below are some of the pictures from this trip.
Secret Beach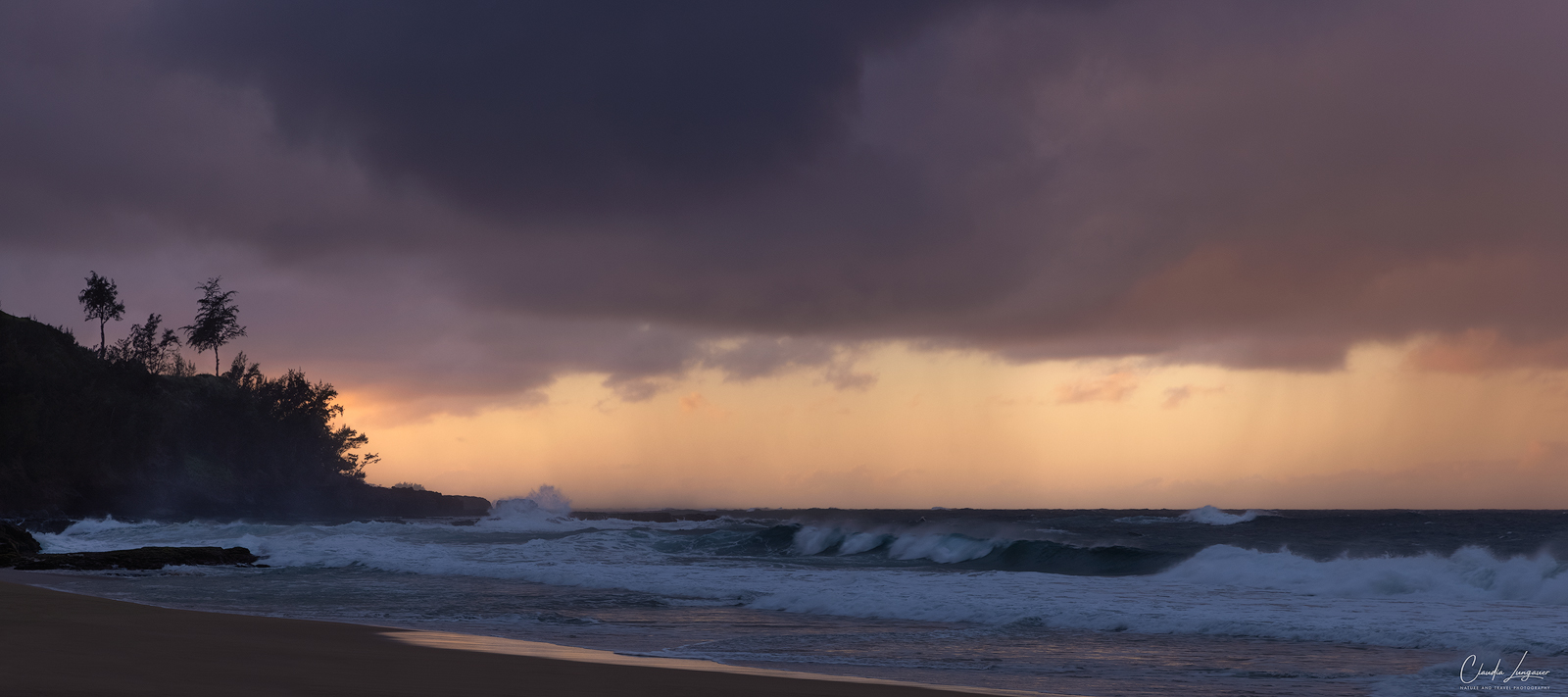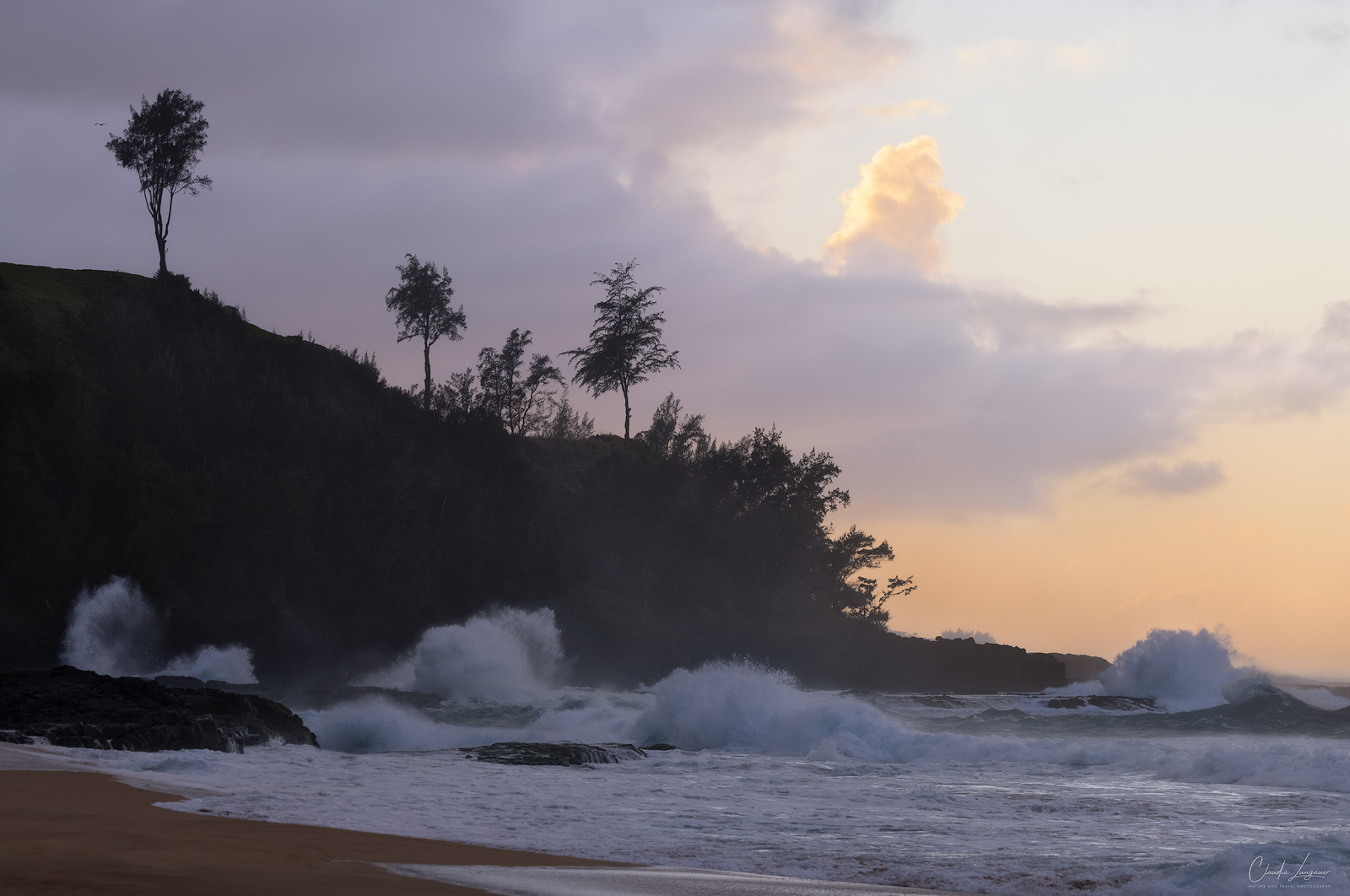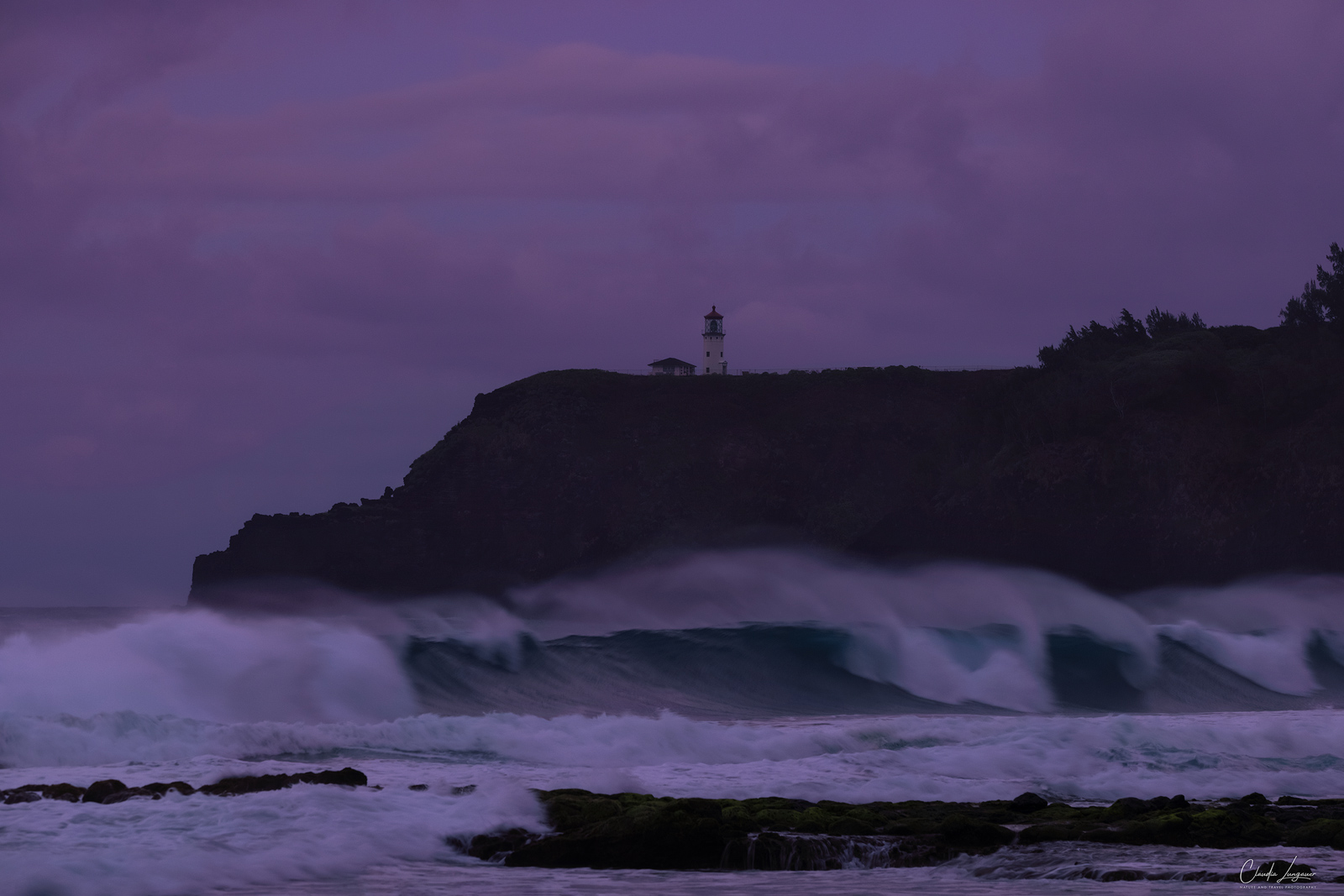 Kahalahala Beach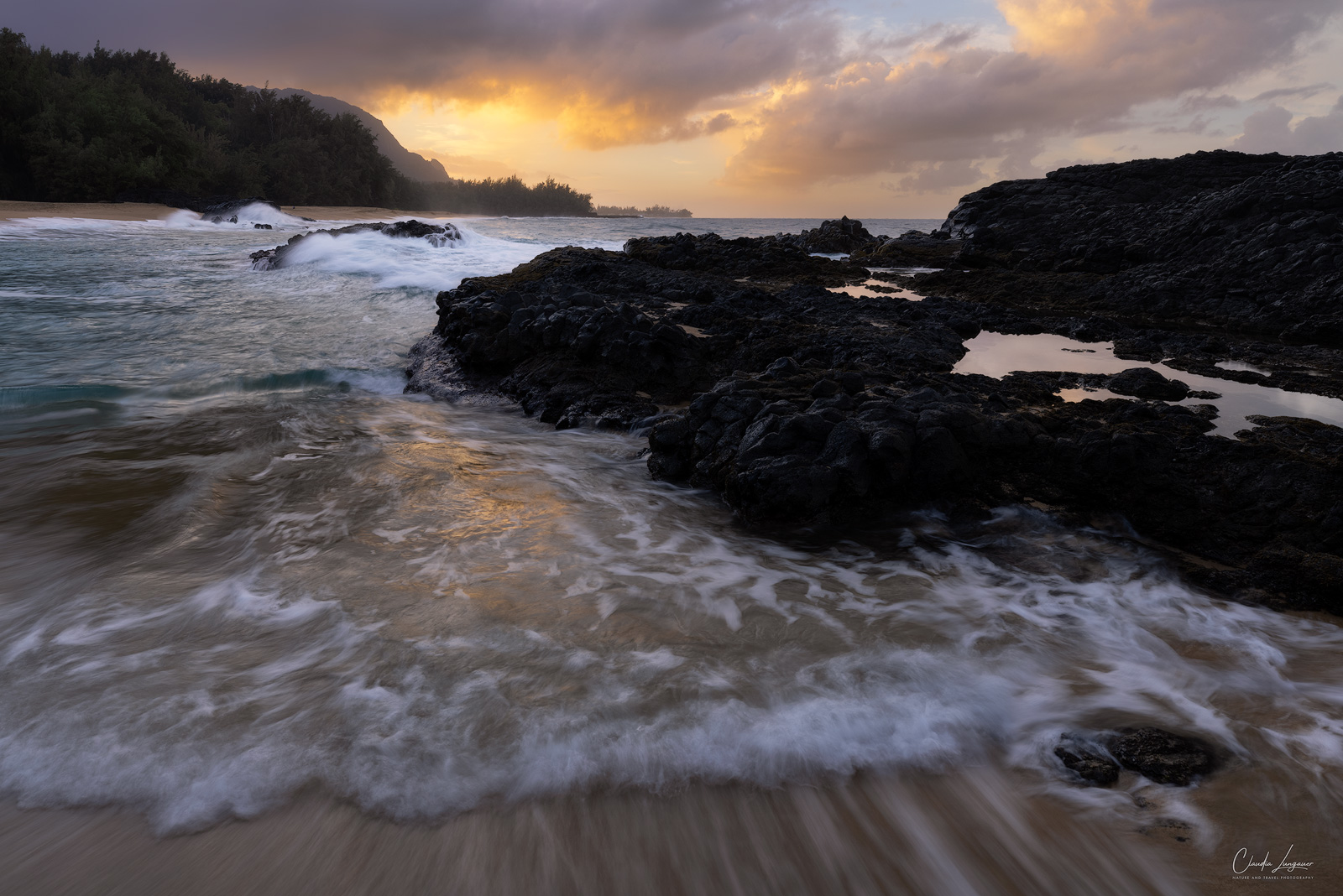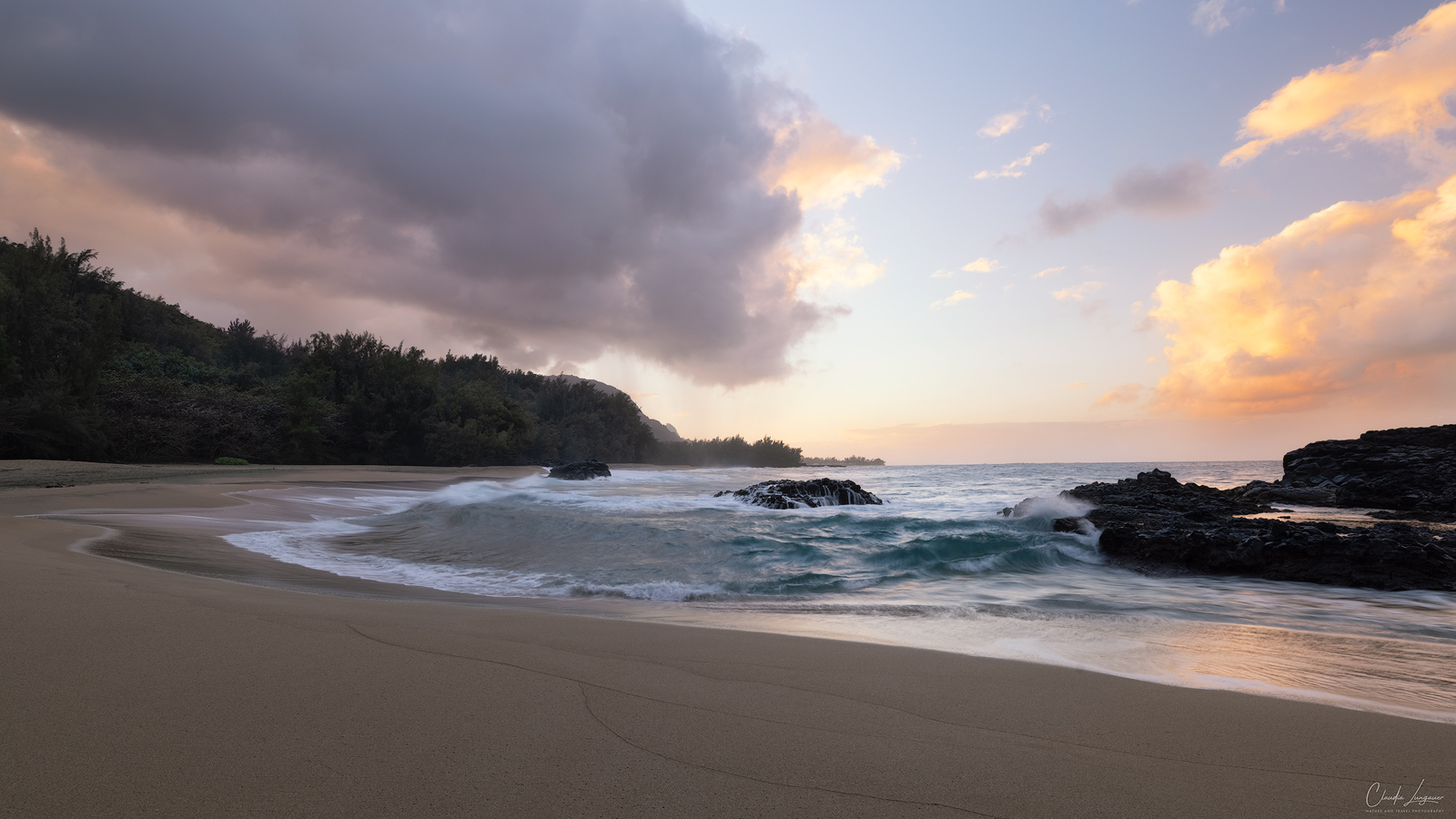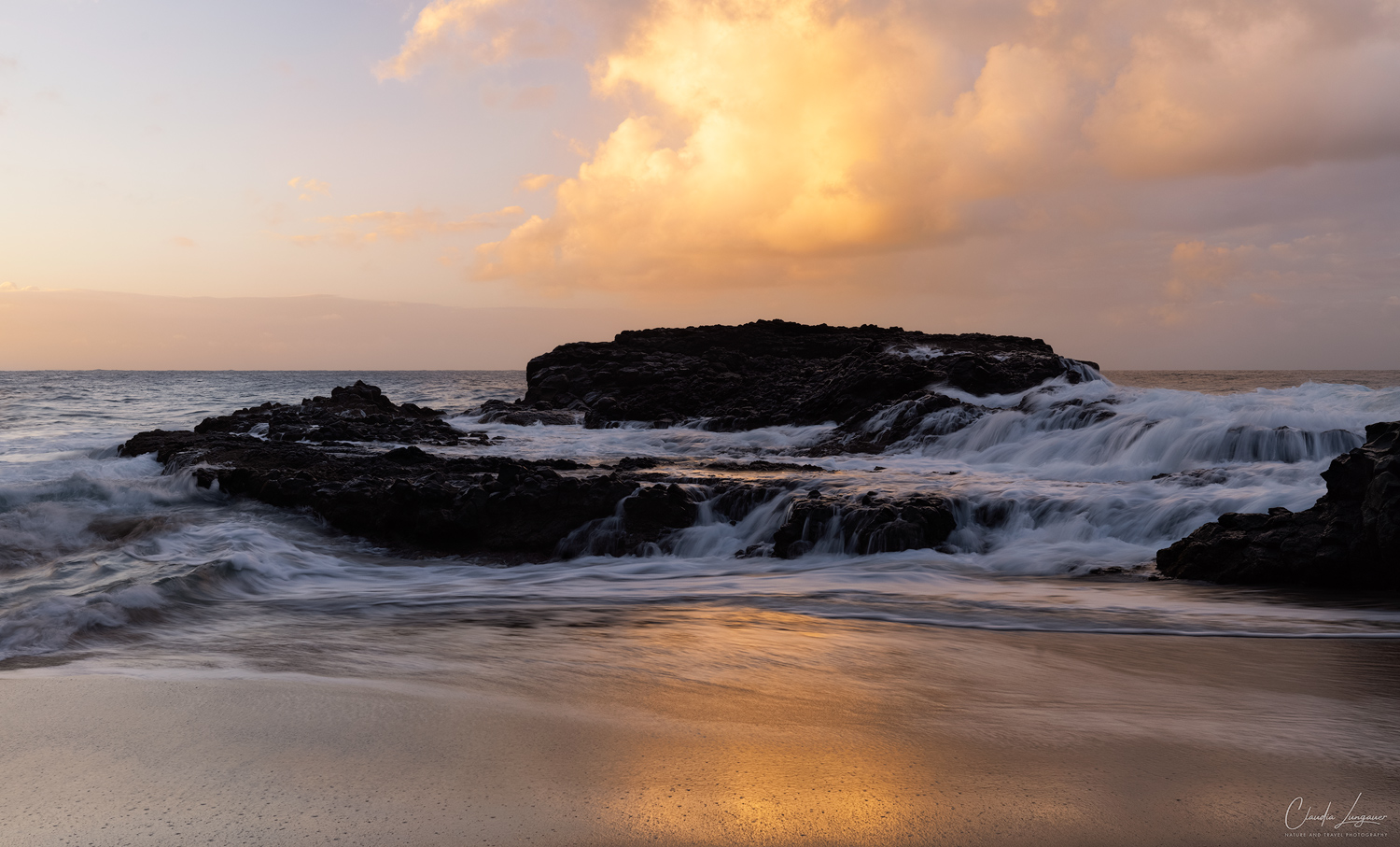 Mahaulepu Heritage Trail