We ventured out west this summer to explore some locations we had visited before and some new ones that we thought might be interesting.

I was battling a pretty bad allergy for a couple of days, which was most likely a reaction to the sand dust from the gravel roads we were driving on. Eventually, I realized wearing the mask was helping a bit to prevent the allergy.
We passed many beautiful locations like the Bisti Badlands and White Sands, but I think I got my best shot at Big Bend National Park. The sunset was spectacular.

The temperature was extremely high above 100 F most of the time during this trip, so we decided to spend the last 2 days in Durango, Colorado in order to cool off a bit.

Below are some of the pictures from the trip.
Big Bend National Park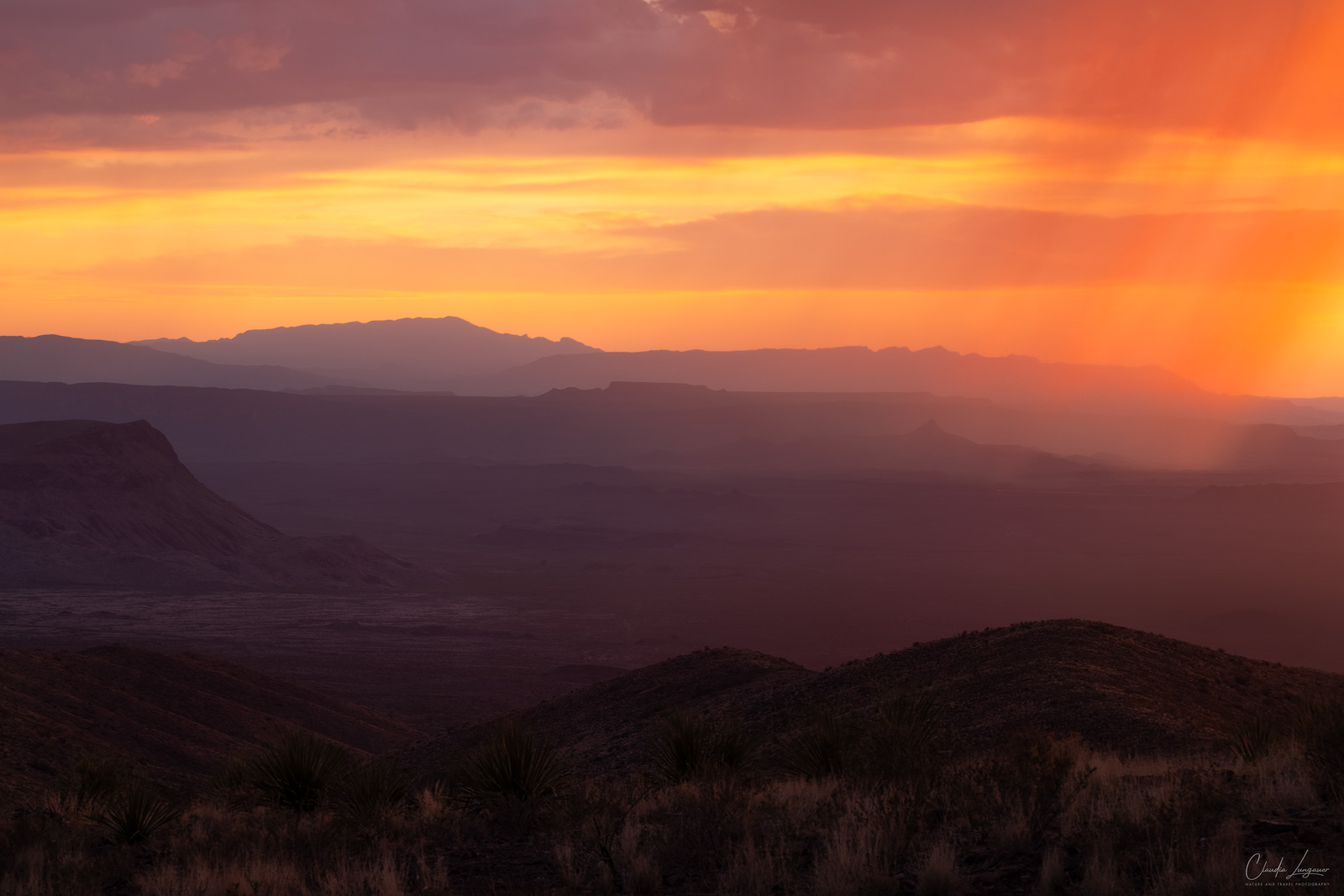 White Pocket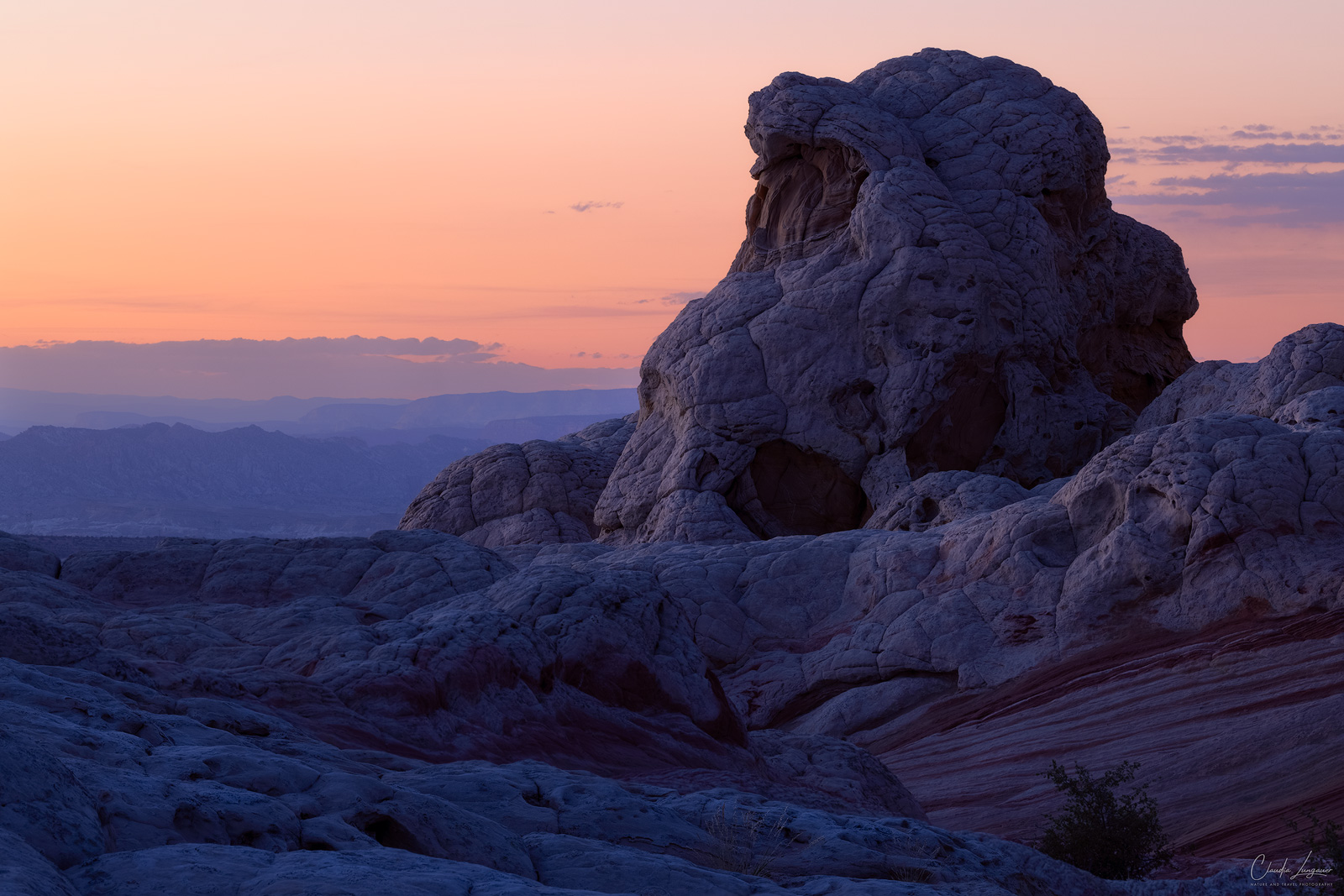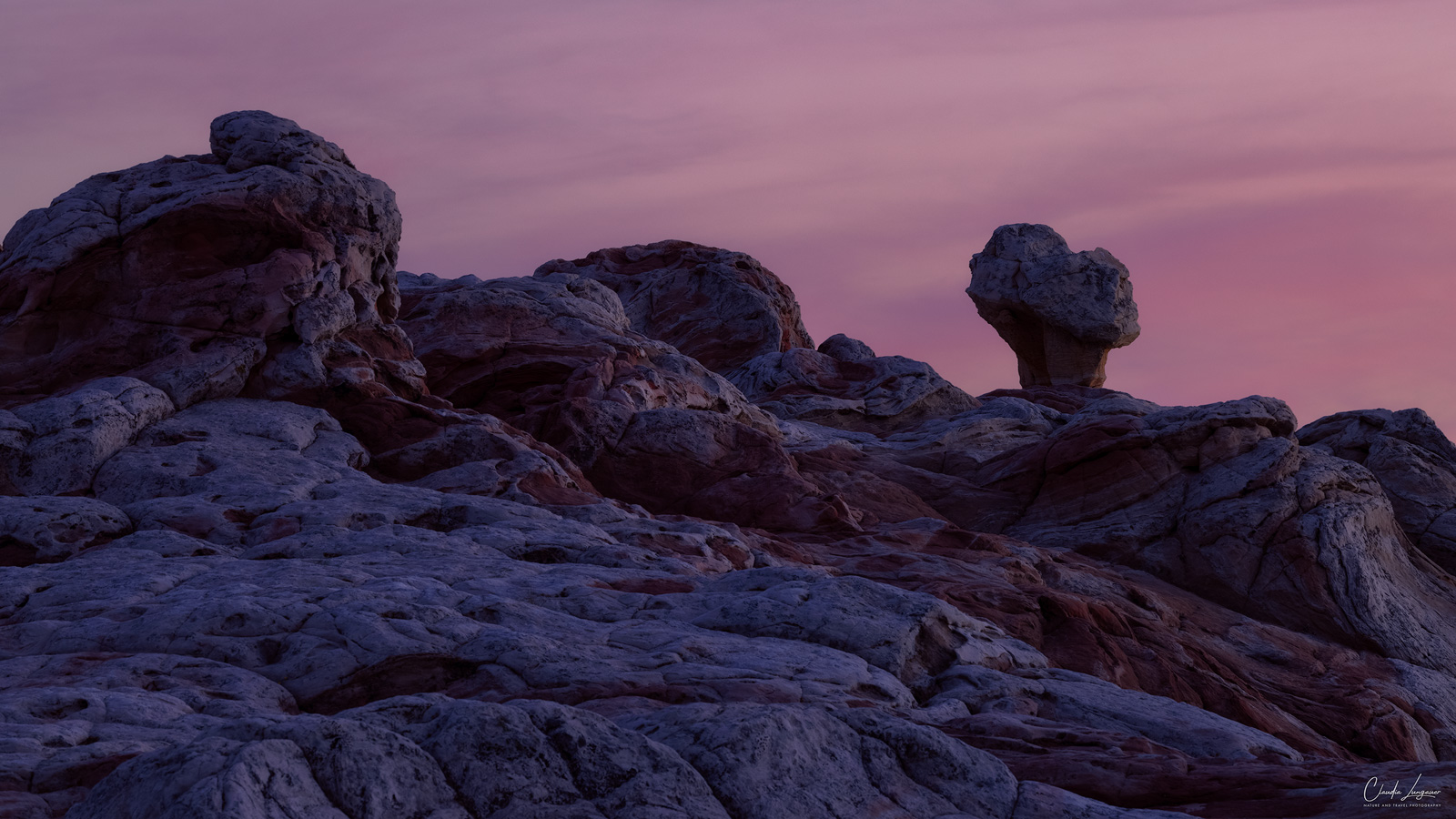 Bisti/ De-Na-Zin Wilderness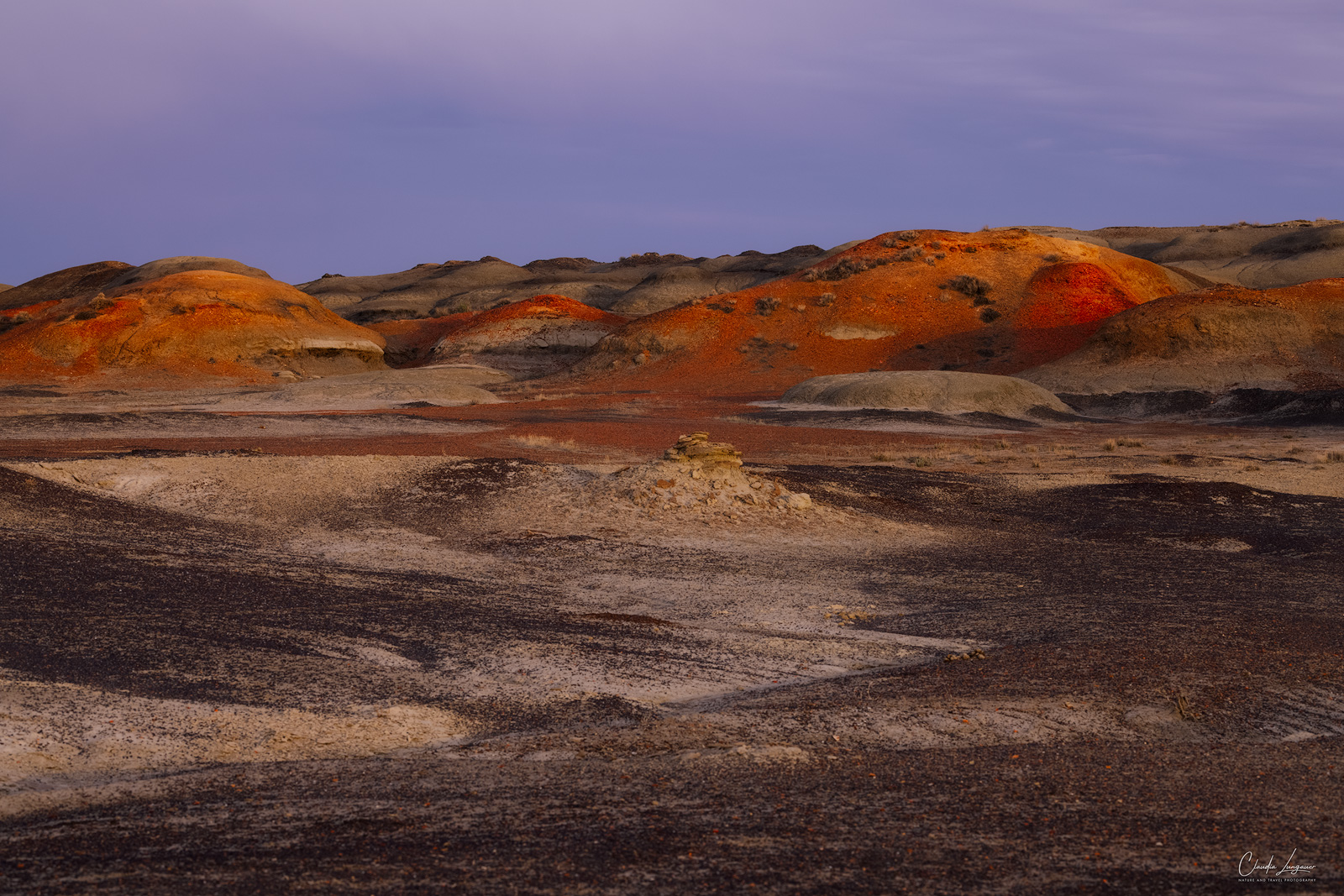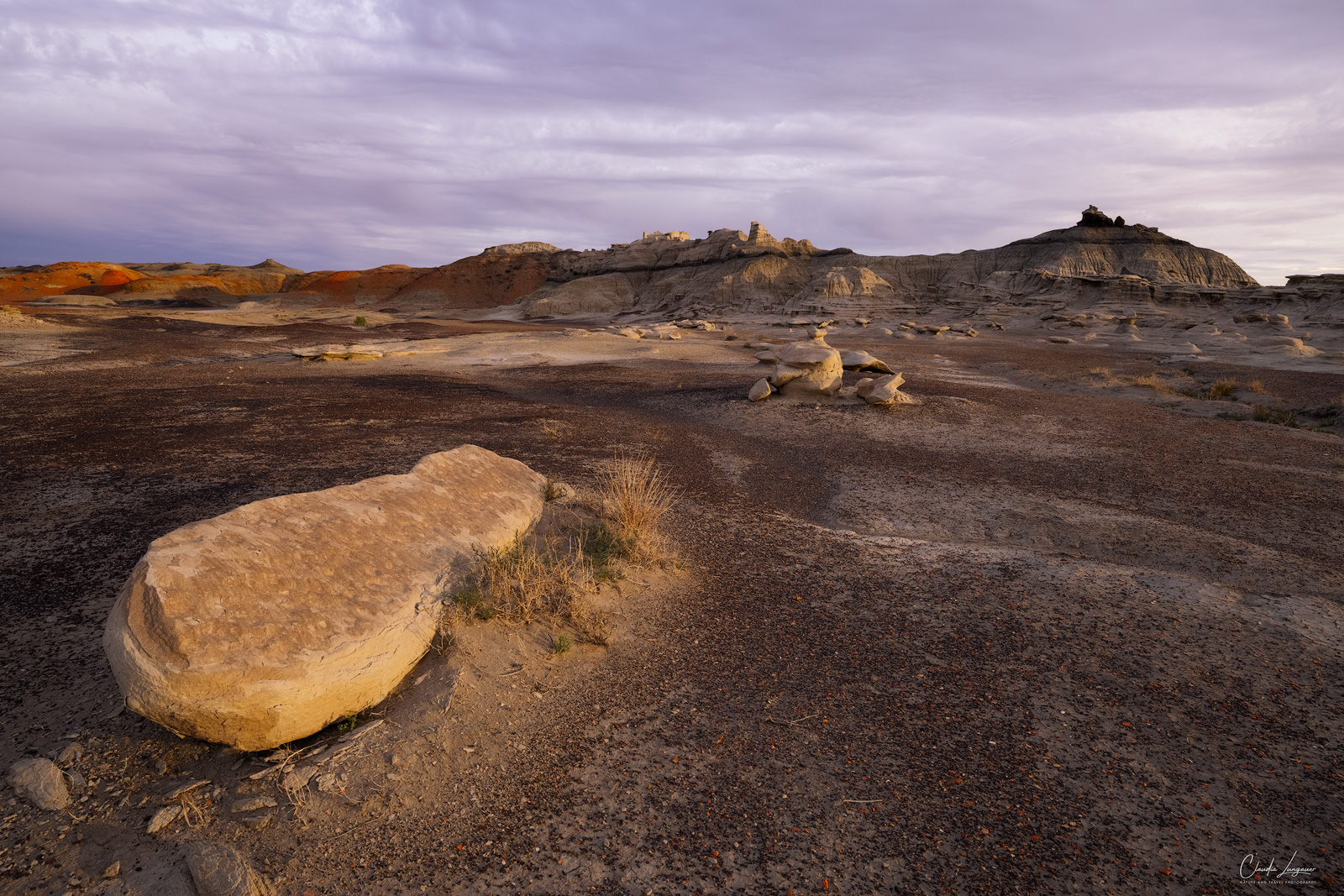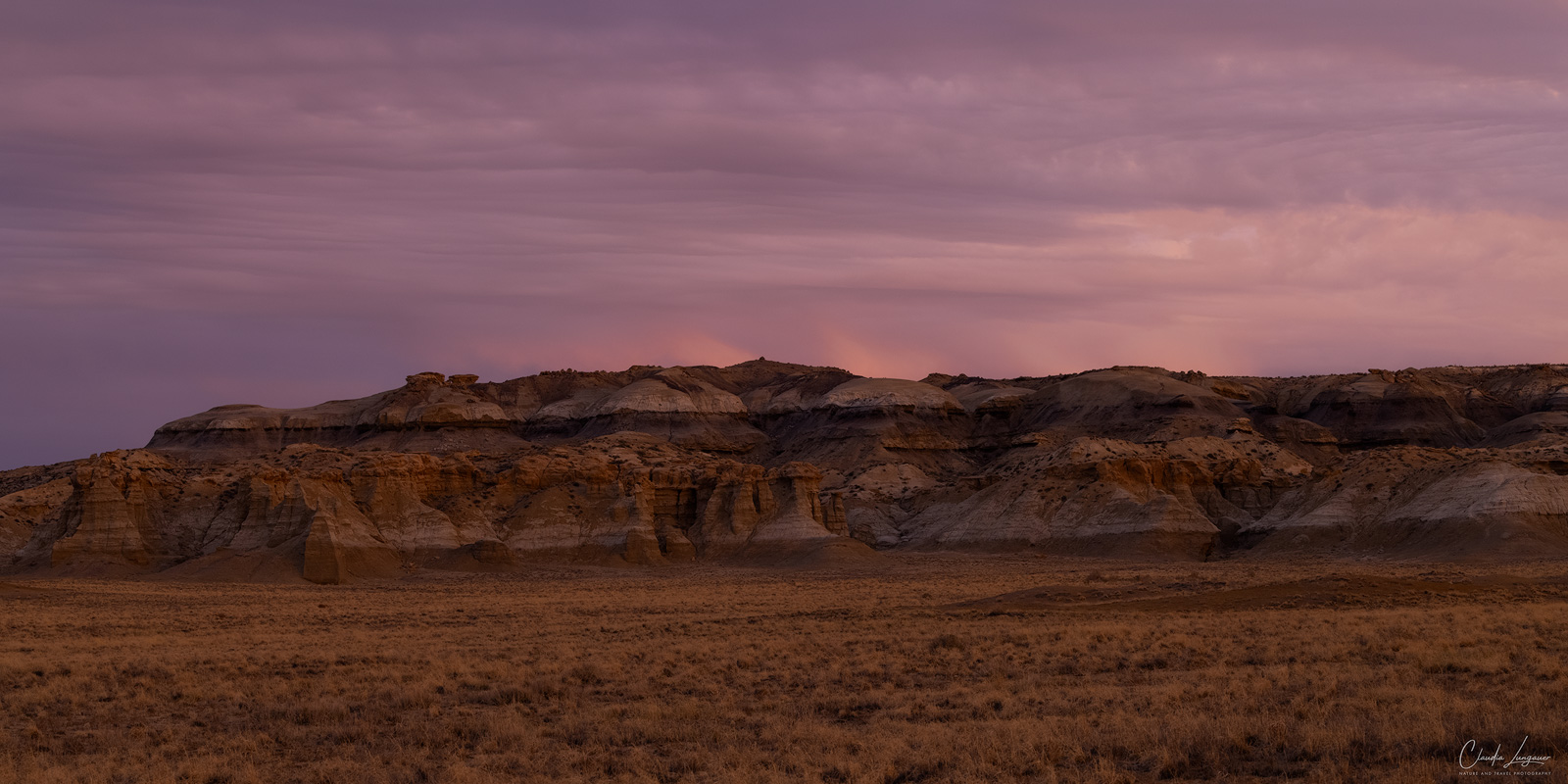 Bryce Canyon National Park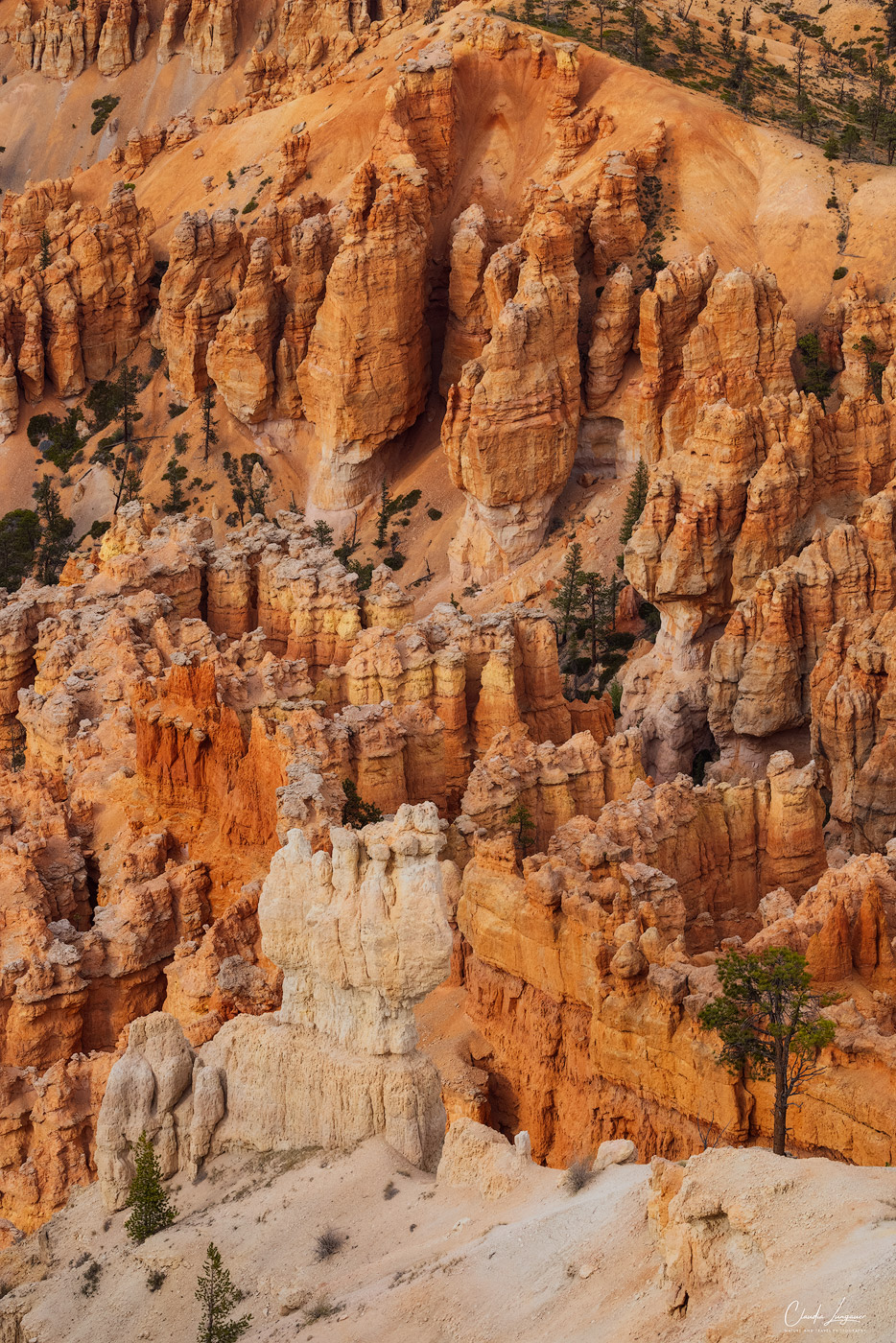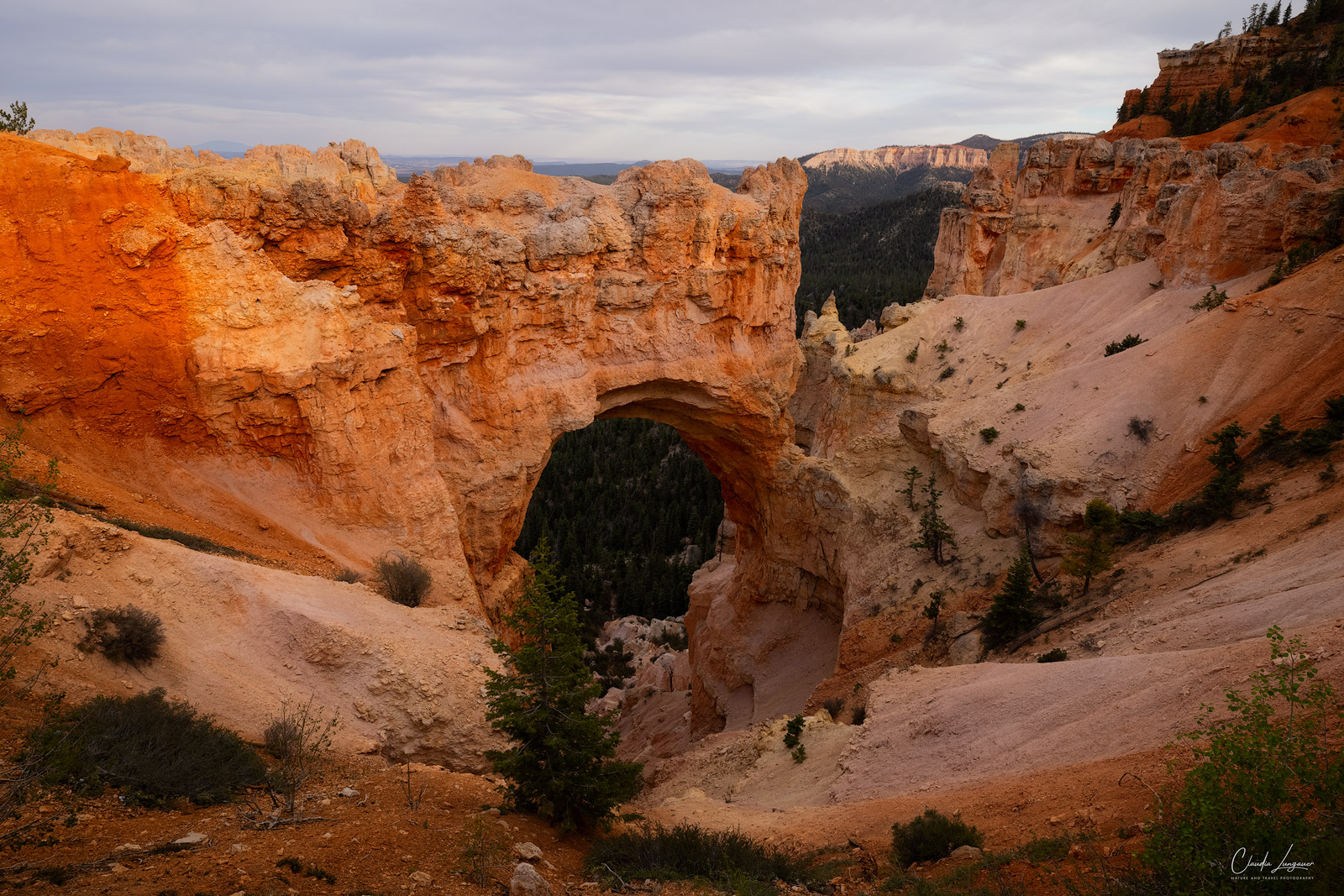 Millard County, Utah
We visited the Hermits Cabin, located in Millard County, Utah. It was built by Bob Stinson in 1920. He traveled west through Marjum Pass when his vehicle broke down. He found a cave in the mountains, decided to settle down, and built this cabin. He made his living from keeping the Marjum Pass clear on Old Highway 6 and 50. The nearest town Delta is about 45 miles away. It was an interesting visit, imagining the life this man must have lived far away from all civilization. We drove the whole day and came across only two cars during the entire day.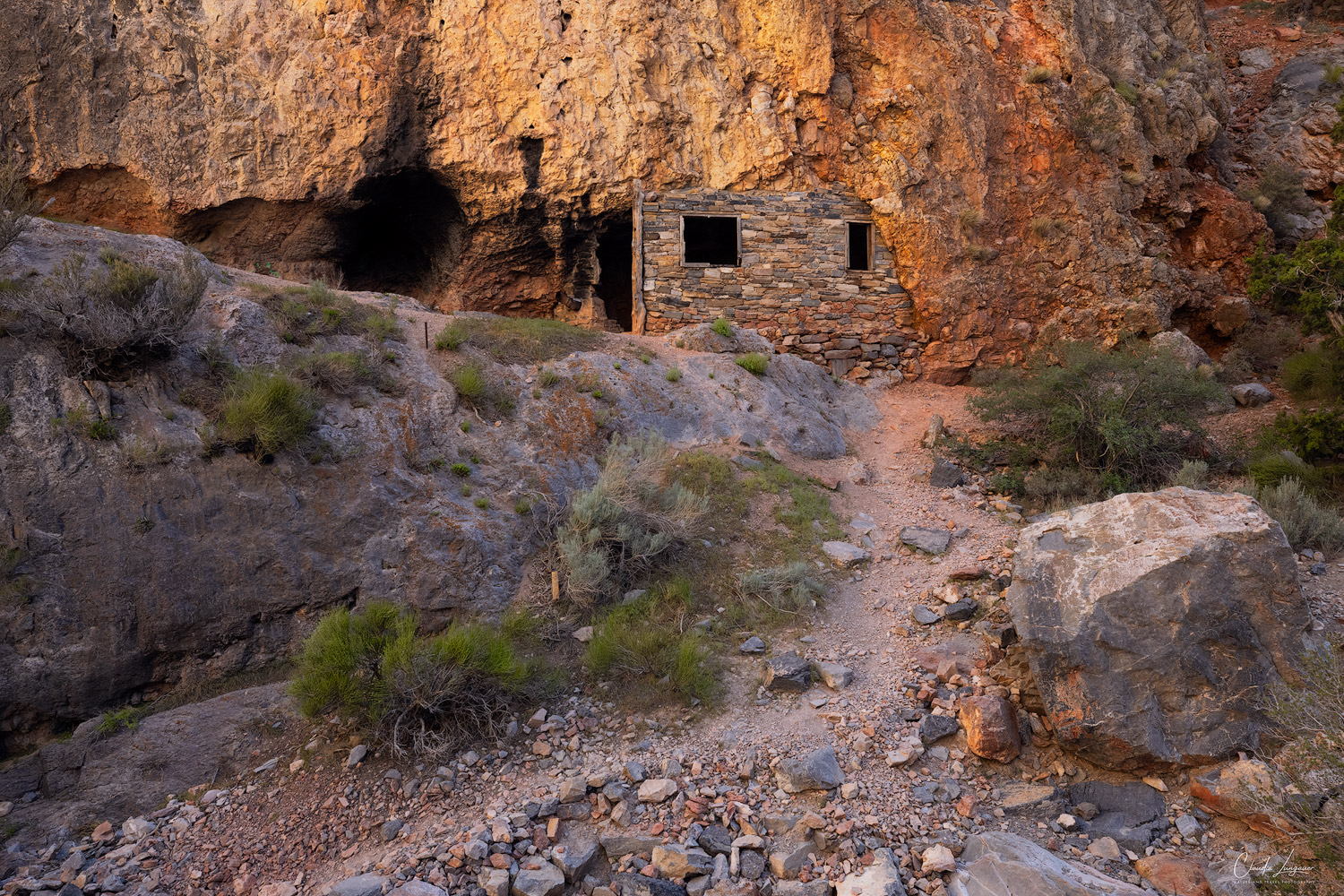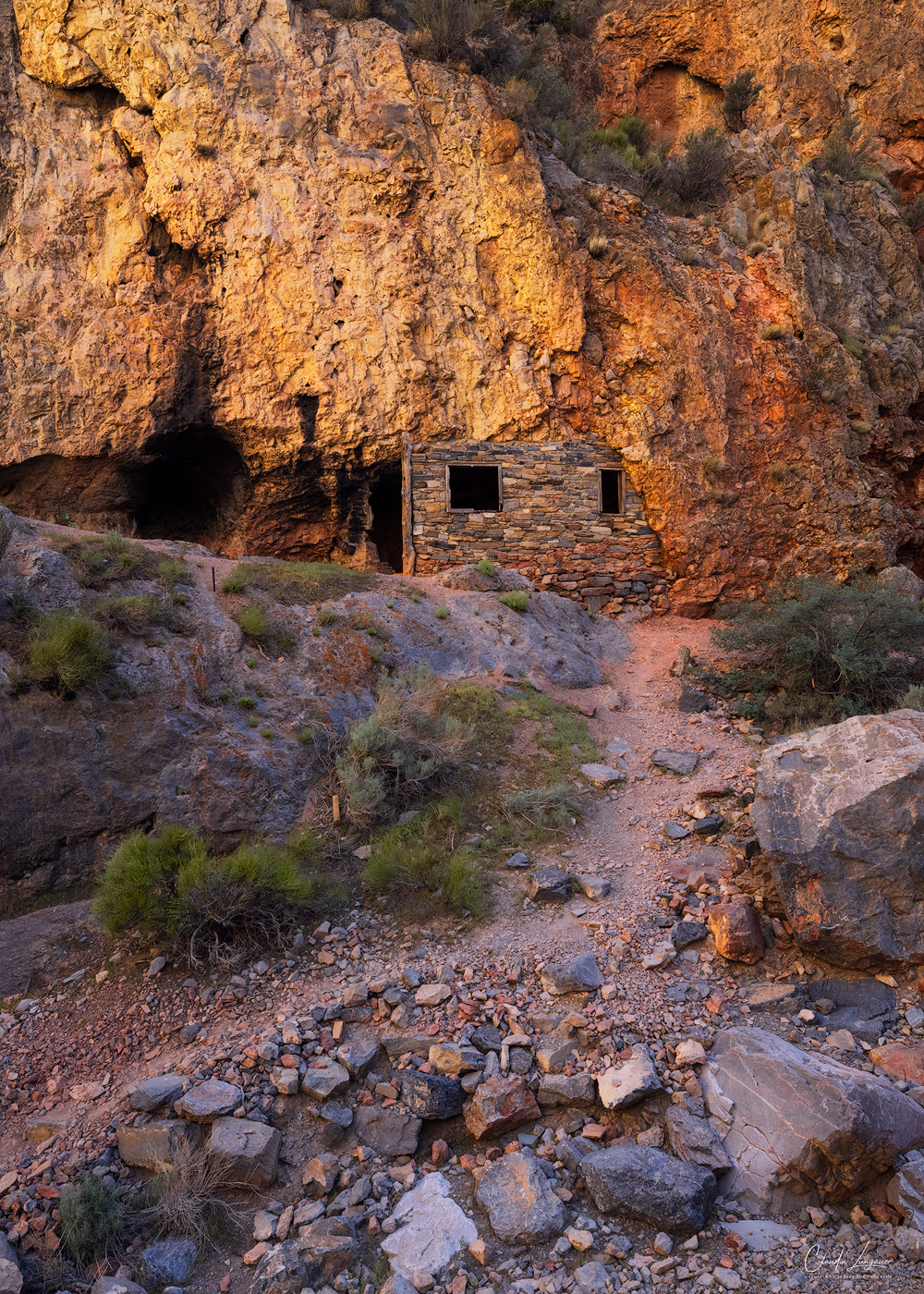 Durango, Million Dollar Highway