We decided to make use of the long weekend and spend Thanksgiving in Louisiana. We flew into New Orleans, and rented a car, driving up North for a couple of days. We drove up to Black Lake on our first day, and were a bit surprised by the chilling temperatures. On our 2nd day we stopped at Chicot State Park, which I remember from our last trip a few years ago.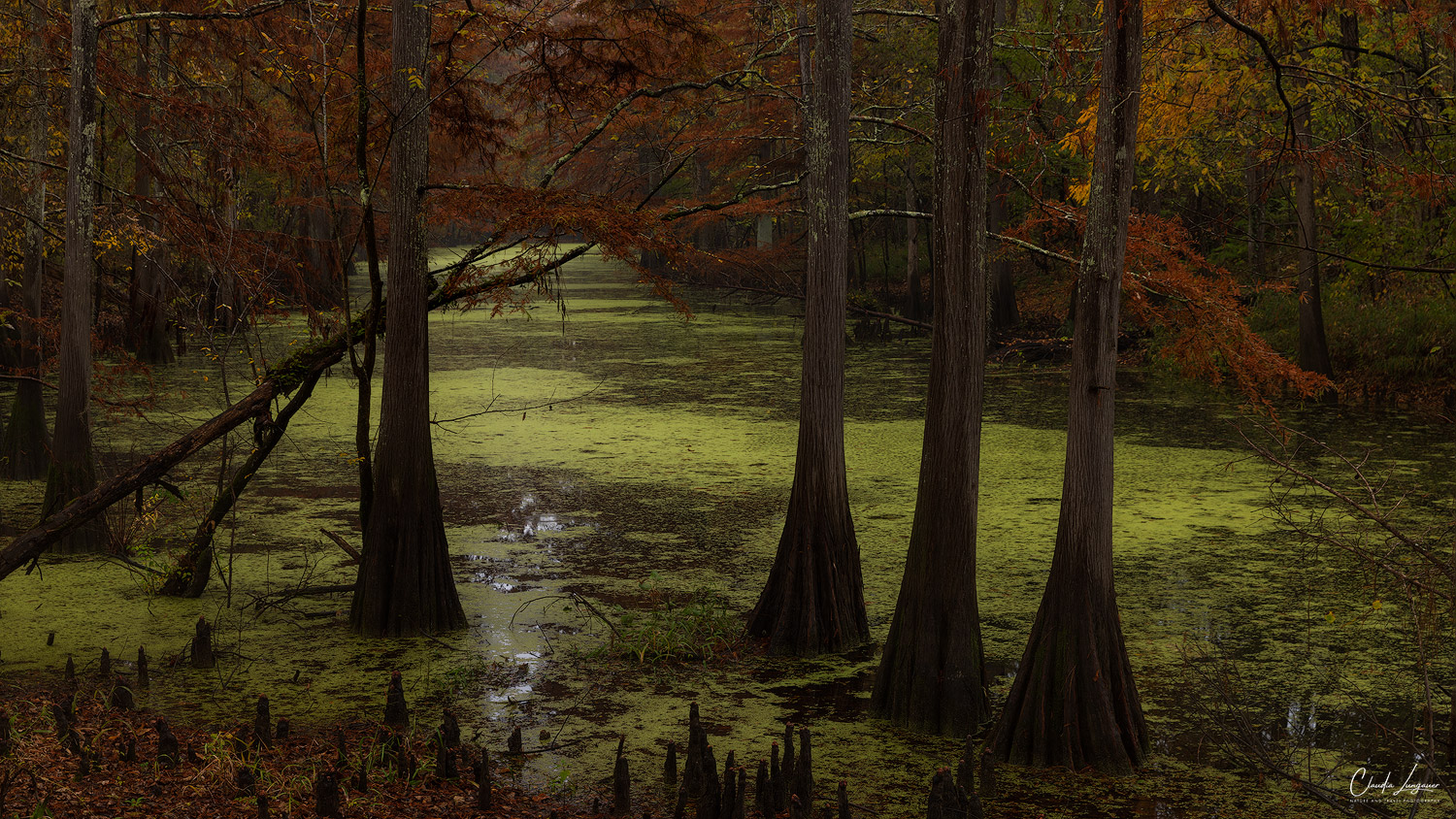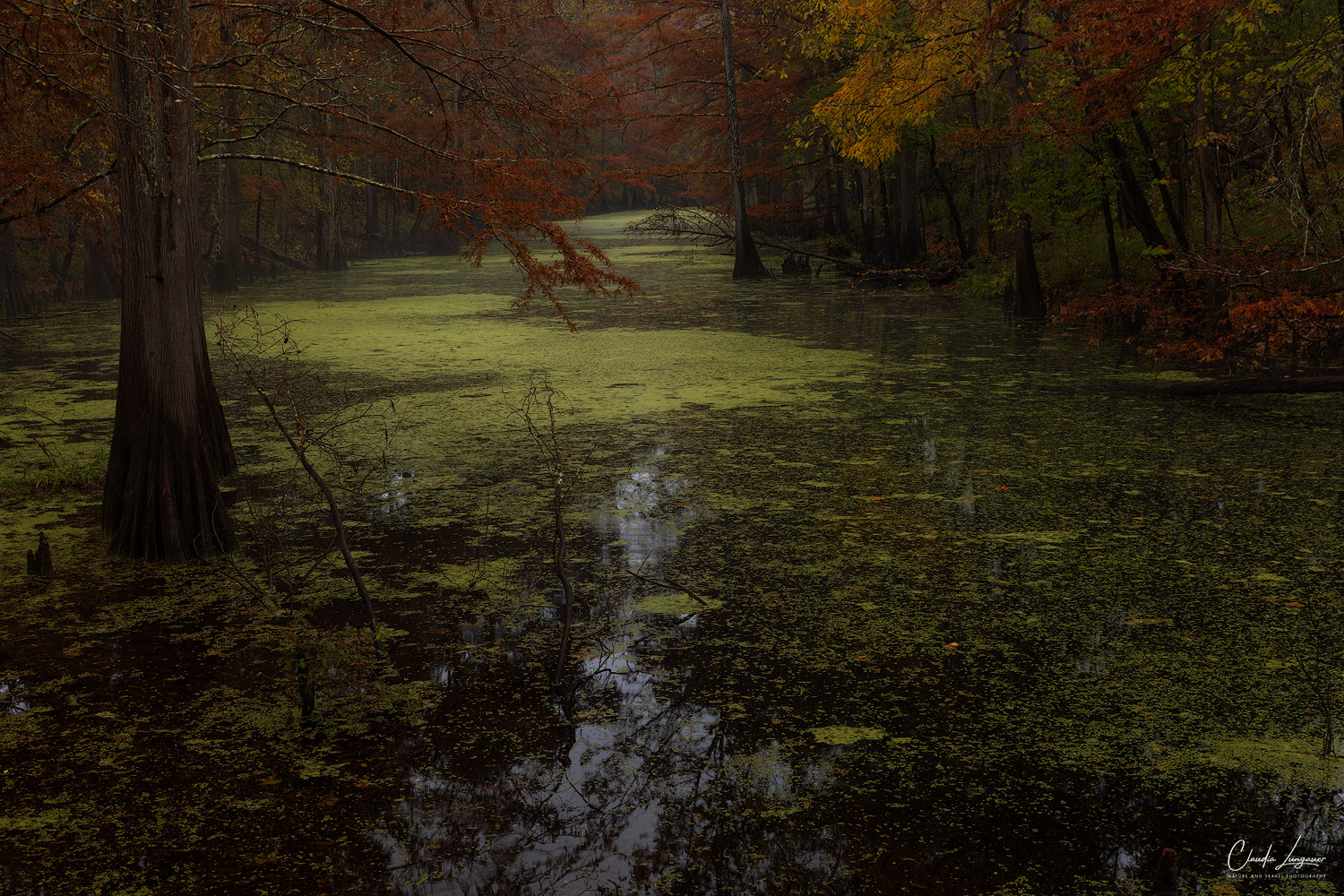 Chicot State Park
It was a beautiful and cloudy morning. The orange-reddish colors of the cypress trees forming around Chicot Lake looked stunning. Below are some pictures that I captured on this day.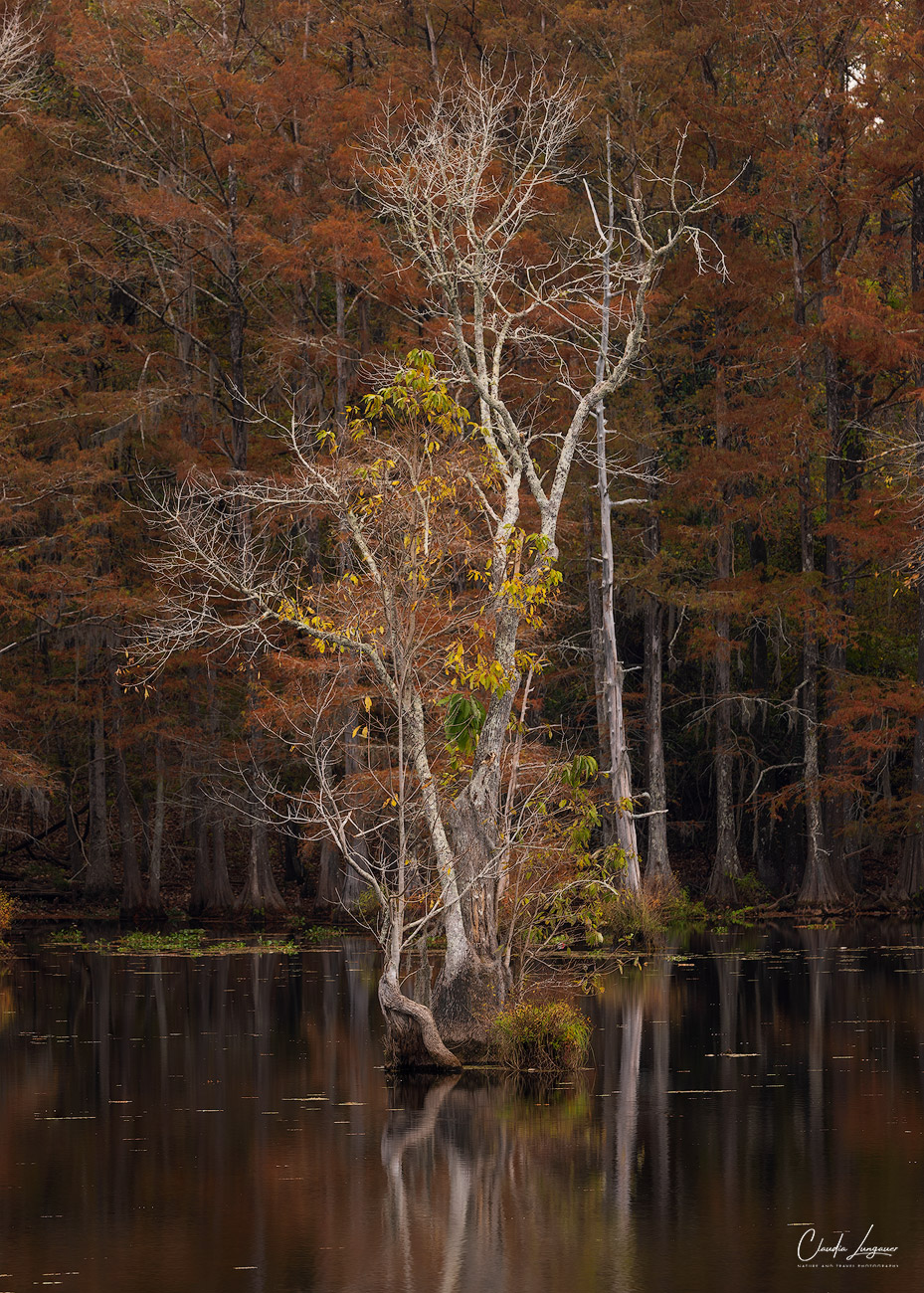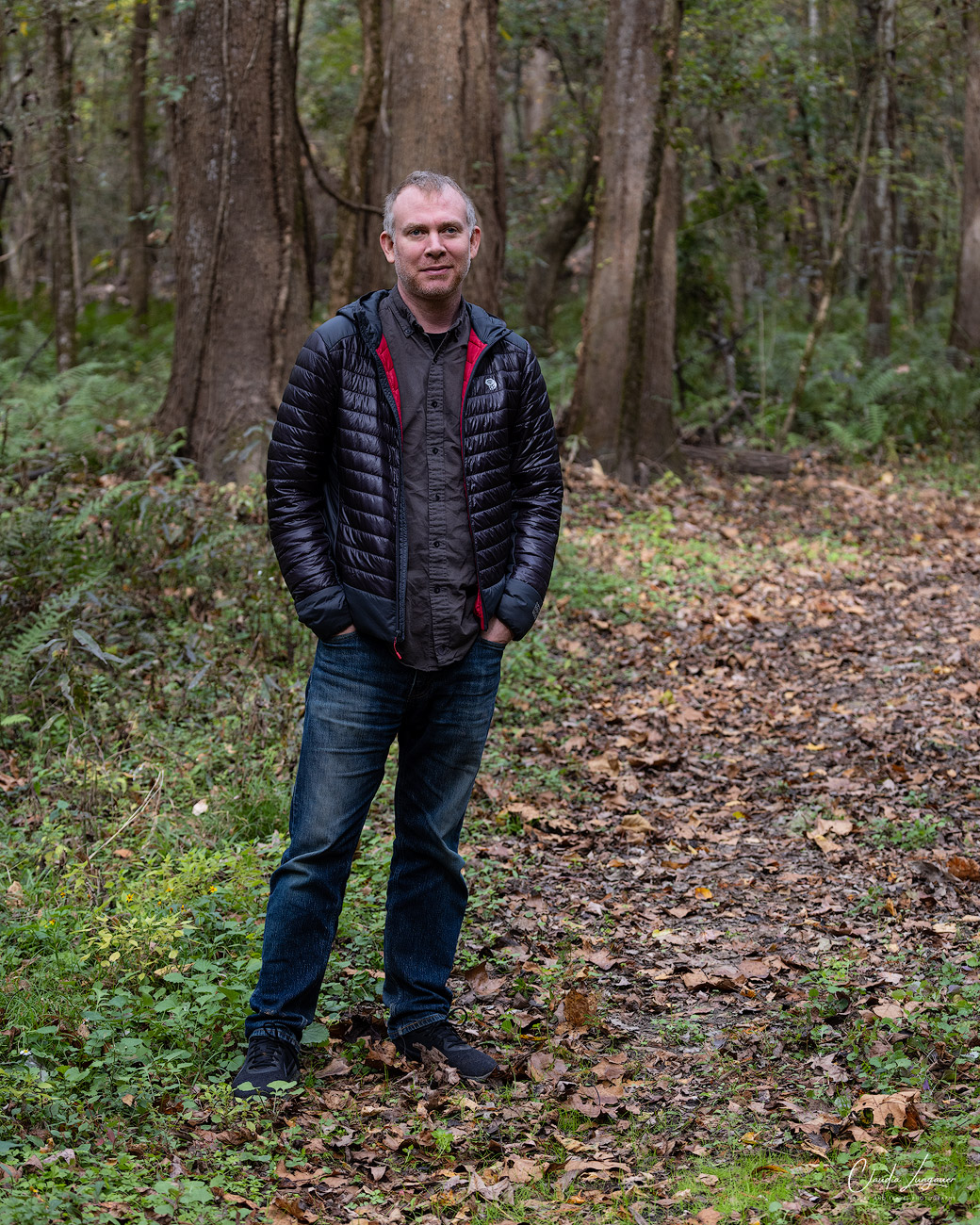 We went for a short walk in a nature and wildlife preserve, but didn't spot any wildlife.
Martin Lake
On our way back to New Orleans we stopped at Martin Lake for a boat tour. We were lucky to see lots of beautiful birds, and even an owl. This was kind of very special since I had been trying for a while now to photograph an owl. Unfortunately, it started to rain just a few minutes after we started the boat tour. It was nevertheless a spectacular boat tour with stunning views of the swampland and wildlife surrounding Martin Lake.

I was a little undecided whether we should just hike around the lake or take the boat tour due to limited time. Adam persuaded me to go for the boat tour, which I am very thankful for, because this was pretty much our only chance to view any wildlife at all. I was uncertain if I would get any shots in focus on the boat, but I must say the new Canon R5 animal eye focus, simplified things a lot, and made it possible to get away with a couple of good shots. I usually don't get that many shots in focus on a moving boat. Below are a few of my favorite animal shots from this tour.